Invest in a Sustainable Landscape that Will Continue to Improve Your Life for Years to Come
Modified Landscape Design makes it possible to create a greener, healthier environment on your property. Because we are dedicated to finding sustainable solutions for all our residential and commercial customers, we believe our work makes a real difference in our community. A beautiful, long-lasting landscape adds value to your property and your life. When you decide to invest in your landscape, we encourage you to consider our team. We have the experience and skills you desire, plus you'll benefit from our dedication to open communication throughout your landscape design project.
As you can see from our landscape pricing guide below, each of our design plan packages includes a professional 3D landscape design, created by our creative landscape design team. Depending on your package choice, you'll have a certain number of opportunities to review the landscape design and suggest changes that will then be put into a revised plan. 
Providing you with a sustainable design that helps conserve water is always a top priority. We help you find the right balance between irrigation, native plantings, and other landscaping elements to create a natural environment that is good for your local ecological system. 
If you choose a package that contains hardscapes or outdoor living elements, you can depend on the overall function and beauty of those elements. We design all man-made elements with care, knowing that they will be made with the highest quality materials and craftsmanship. The results of our designs are proven time and again to be amazing and long-lasting.
Please review our pricing categories below for design, installation, and maintenance. If you have any questions about our pricing system, please feel free to contact us.
3D design with one design review meeting and one design revision

Irrigation and plant design

Landscape lighting design
3D design with up to two design review meetings and two design revisions

Irrigation and plant design

Landscape lighting design

Hardscape design (walkways, patios, driveways, and retaining walls up to 3 ft.)
3D design with up to three design review meetings and three design revisions

Irrigation and plant design

Landscape lighting design

Hardscape design (walkways, patios, driveways, and retaining walls up to 3 ft.)

Outdoor living design (fire pit, BBQ, outdoor kitchen)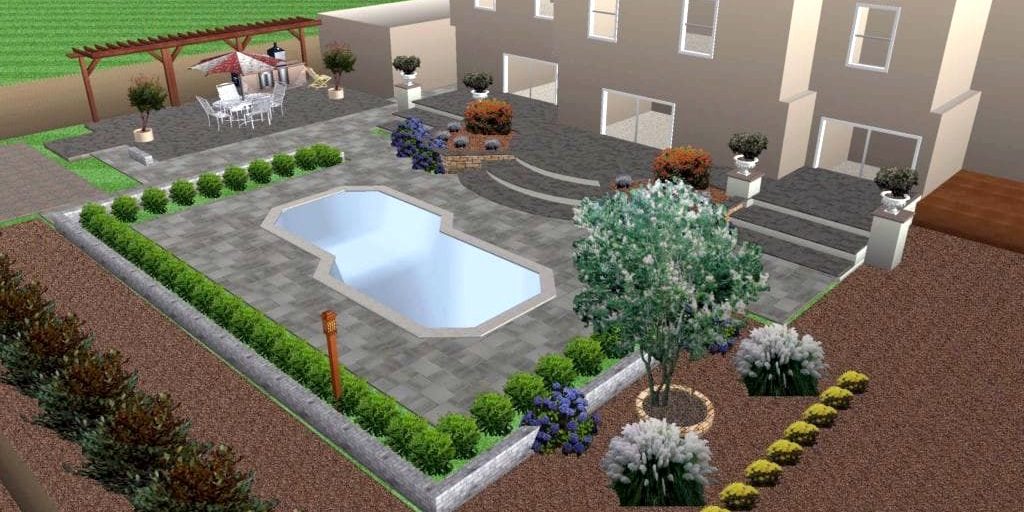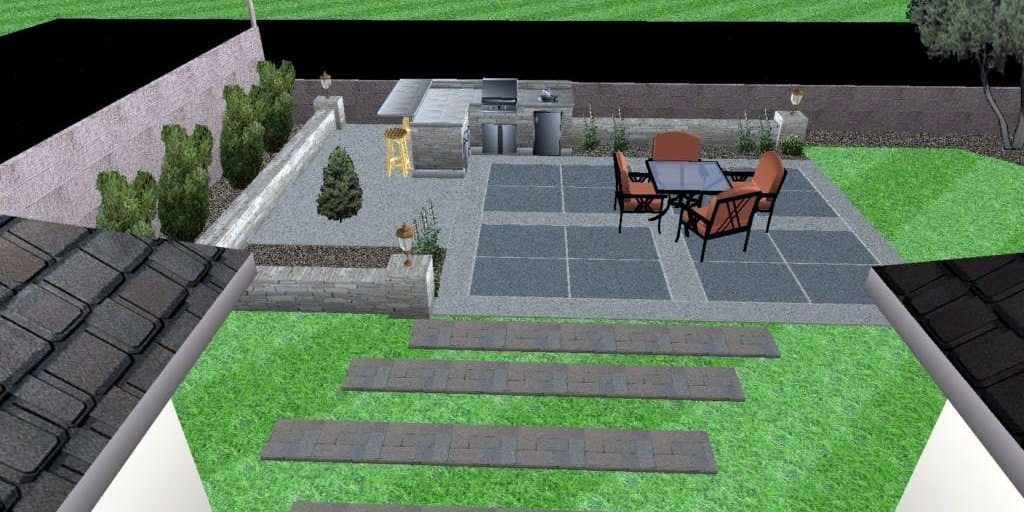 Design Plan Payment Details
Final payment for all Design Plan Packages in the landscape pricing guide must be paid in full before the last revision review meeting and before any digital or printed plans are released when you sign off on the design plan.
If any additional revisions are needed beyond your package's limit, the price will be $375 per revision.
We ask that you pay 50% of the price of your Design Plan Package when you sign the contract. The remaining 50% is due upon completion of your landscape design.
Please ensure all decision makers are present during all design planning meetings.
Landscape Installation Pricing
View the following examples as a guide for your landscape installation and budget. Each site is different as well as your specific wants and needs.
Any installation includes 3 months' warranties on plants.
$5K +/- Front Yard Design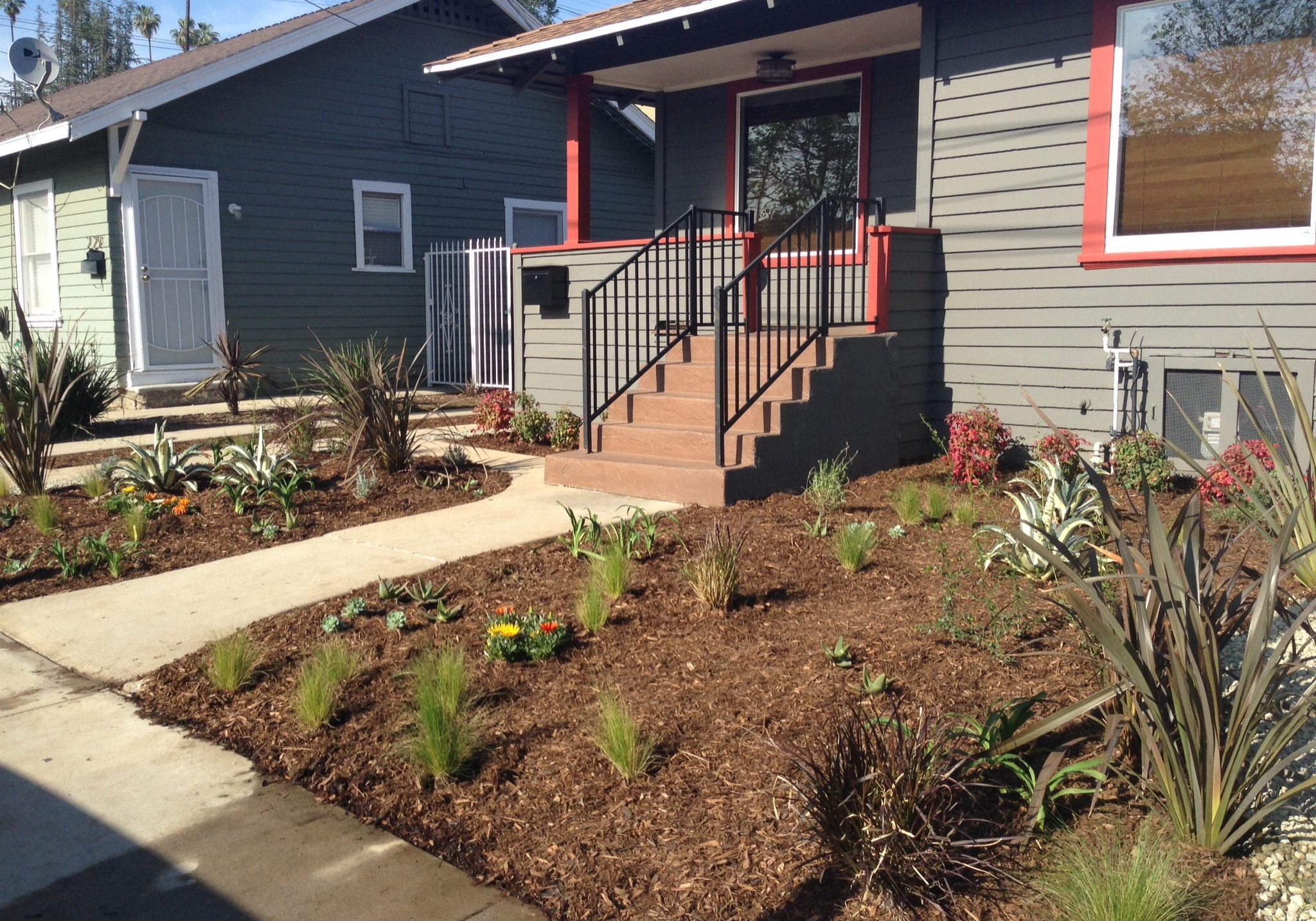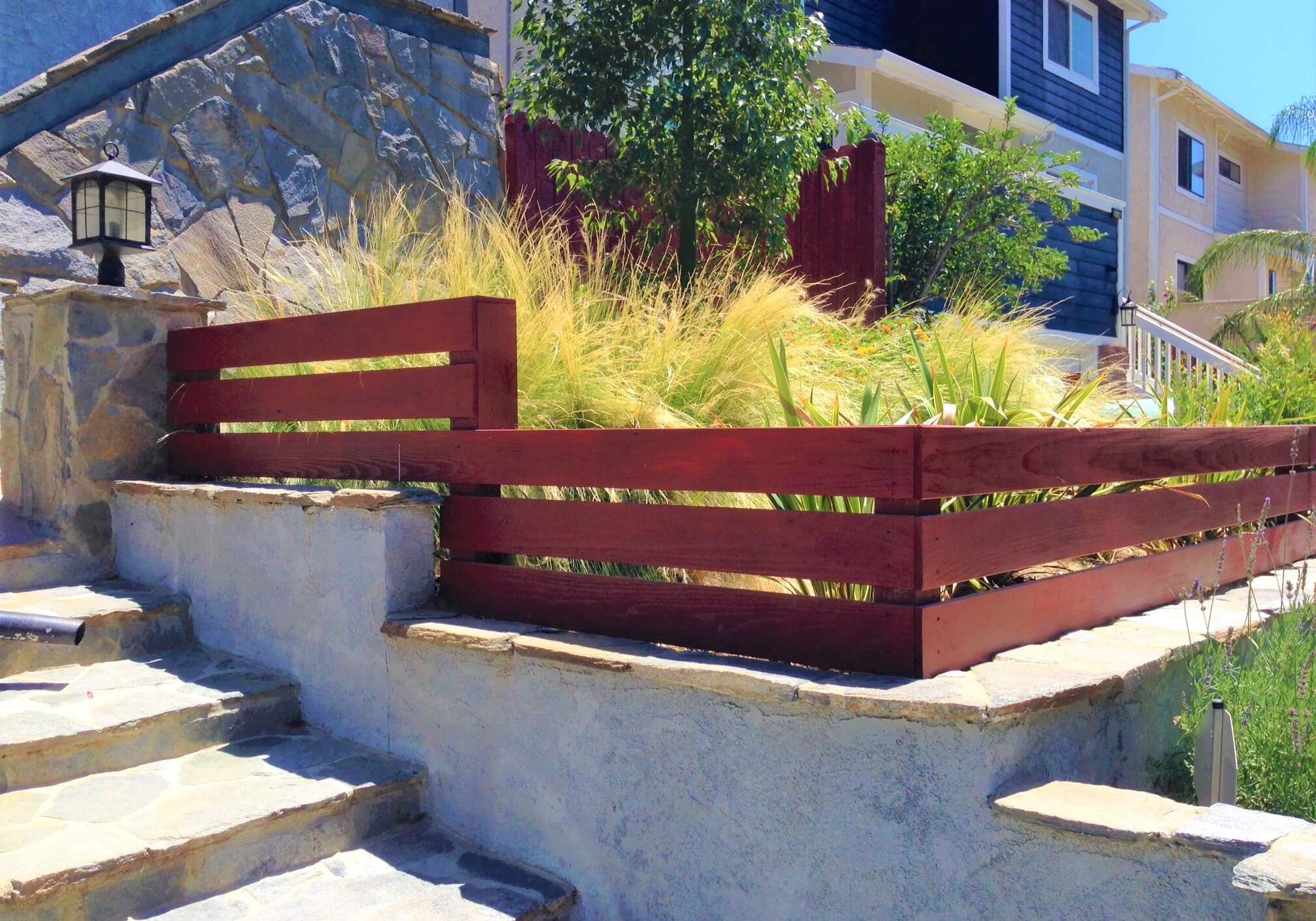 $20K +/- Front Yard Design
$40K +/- Front Yard Design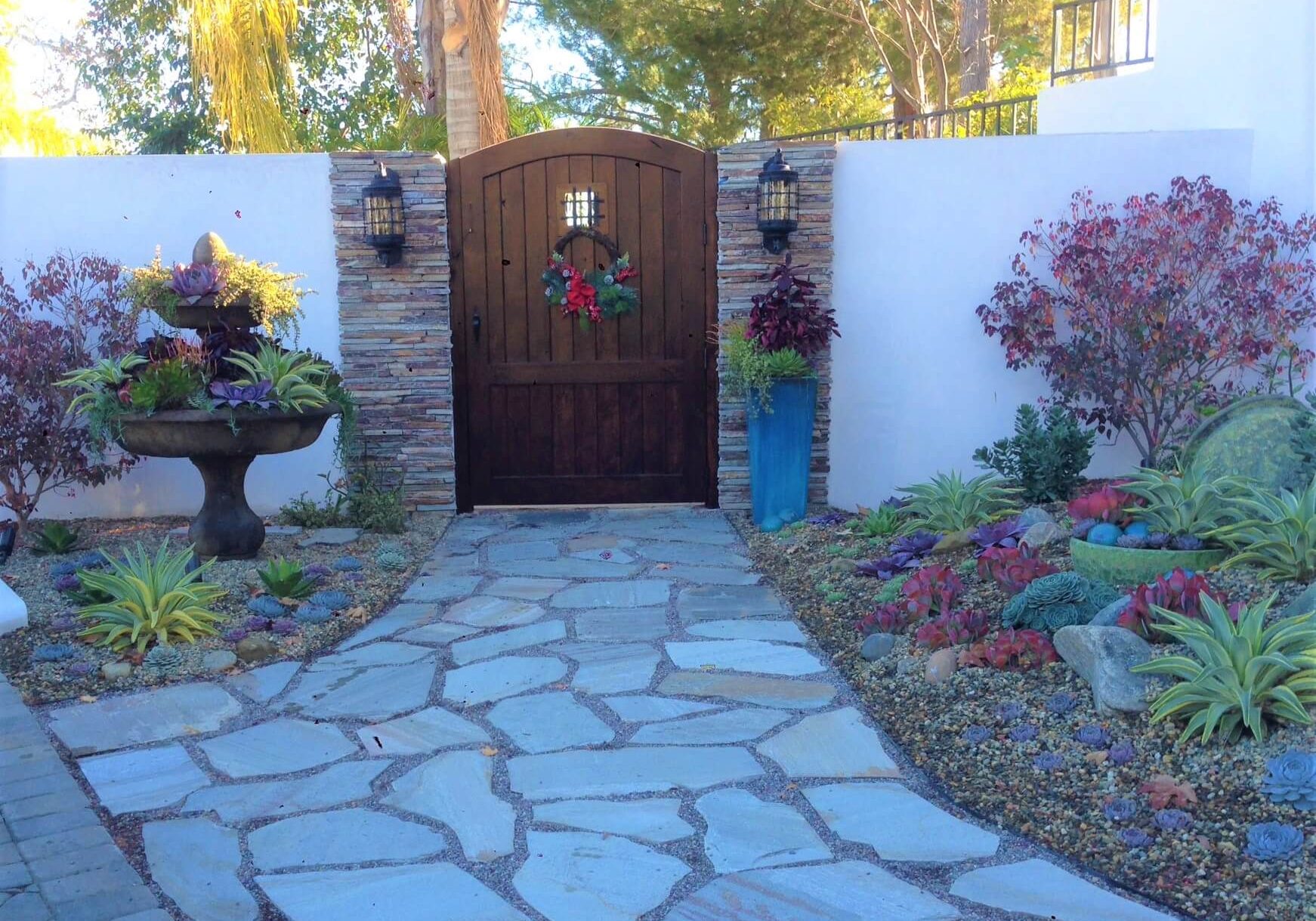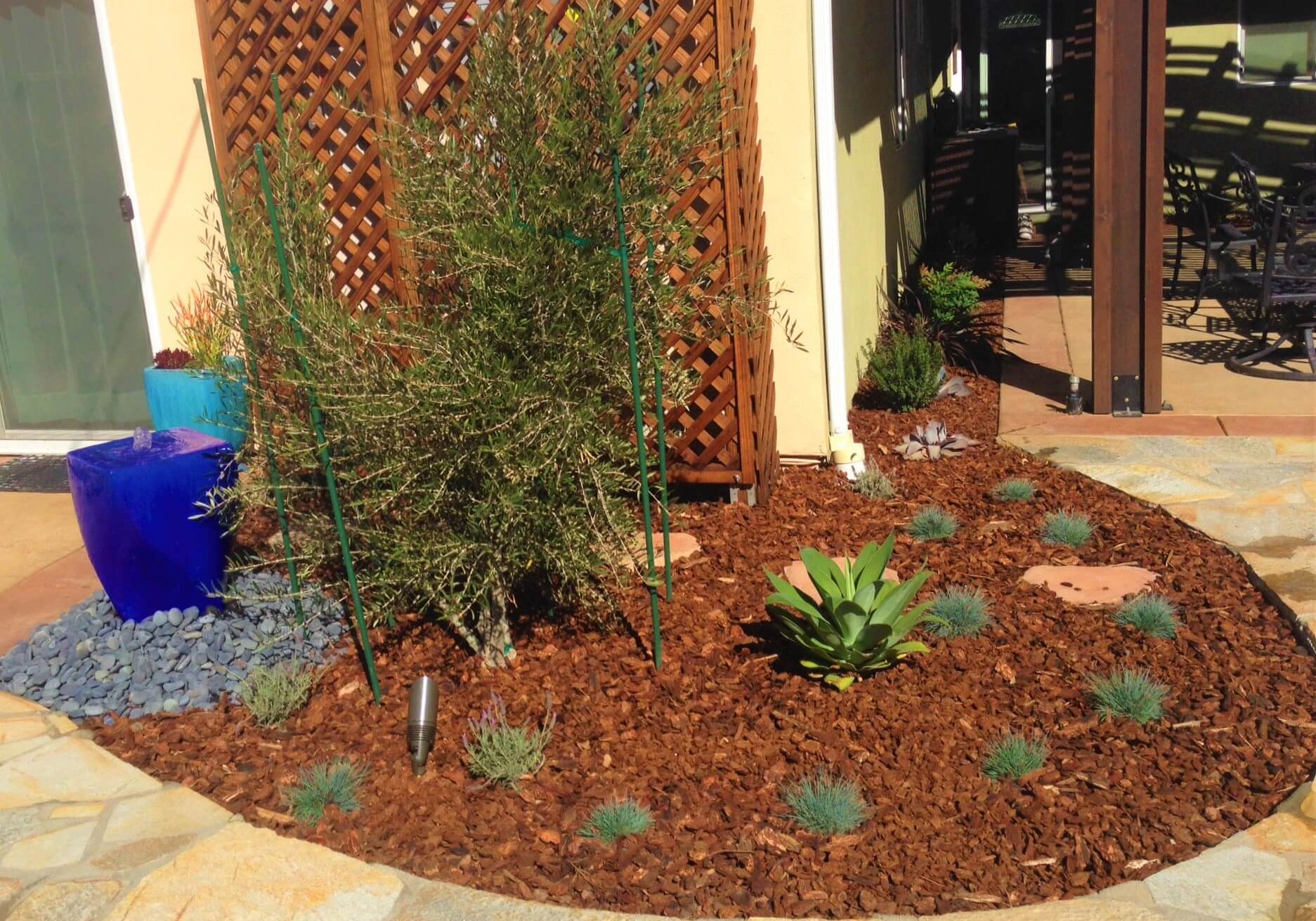 $20K +/- Back Yard Design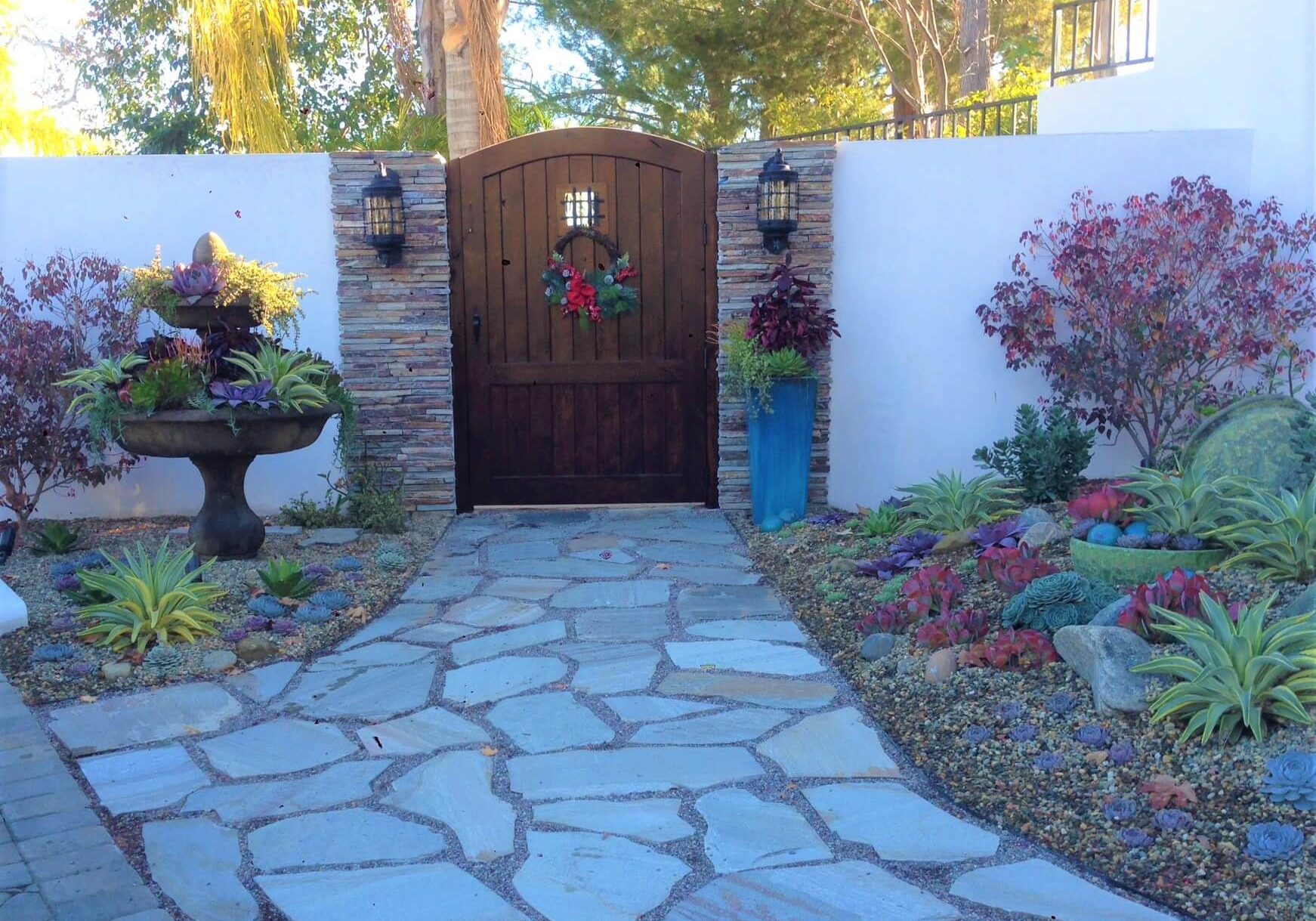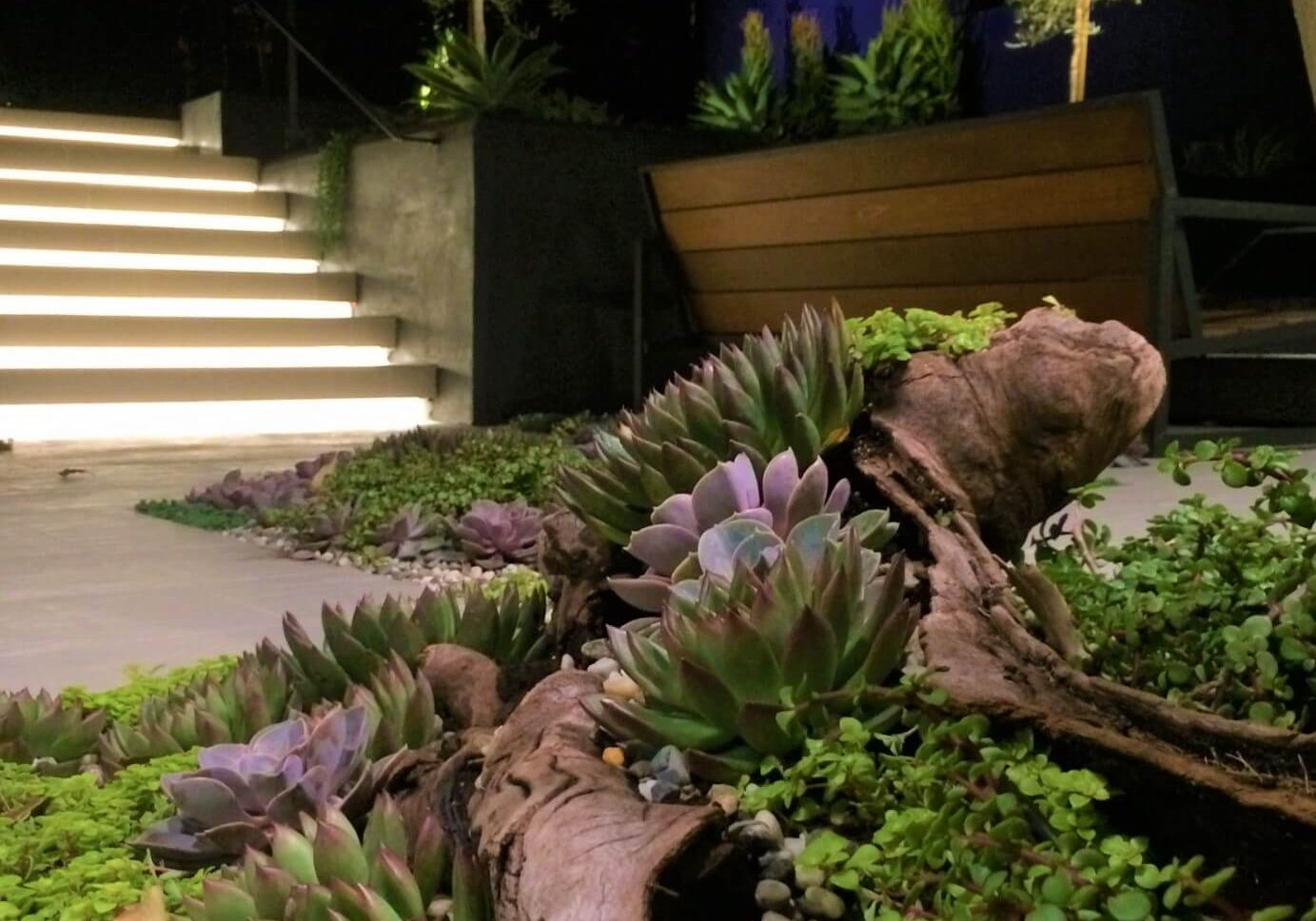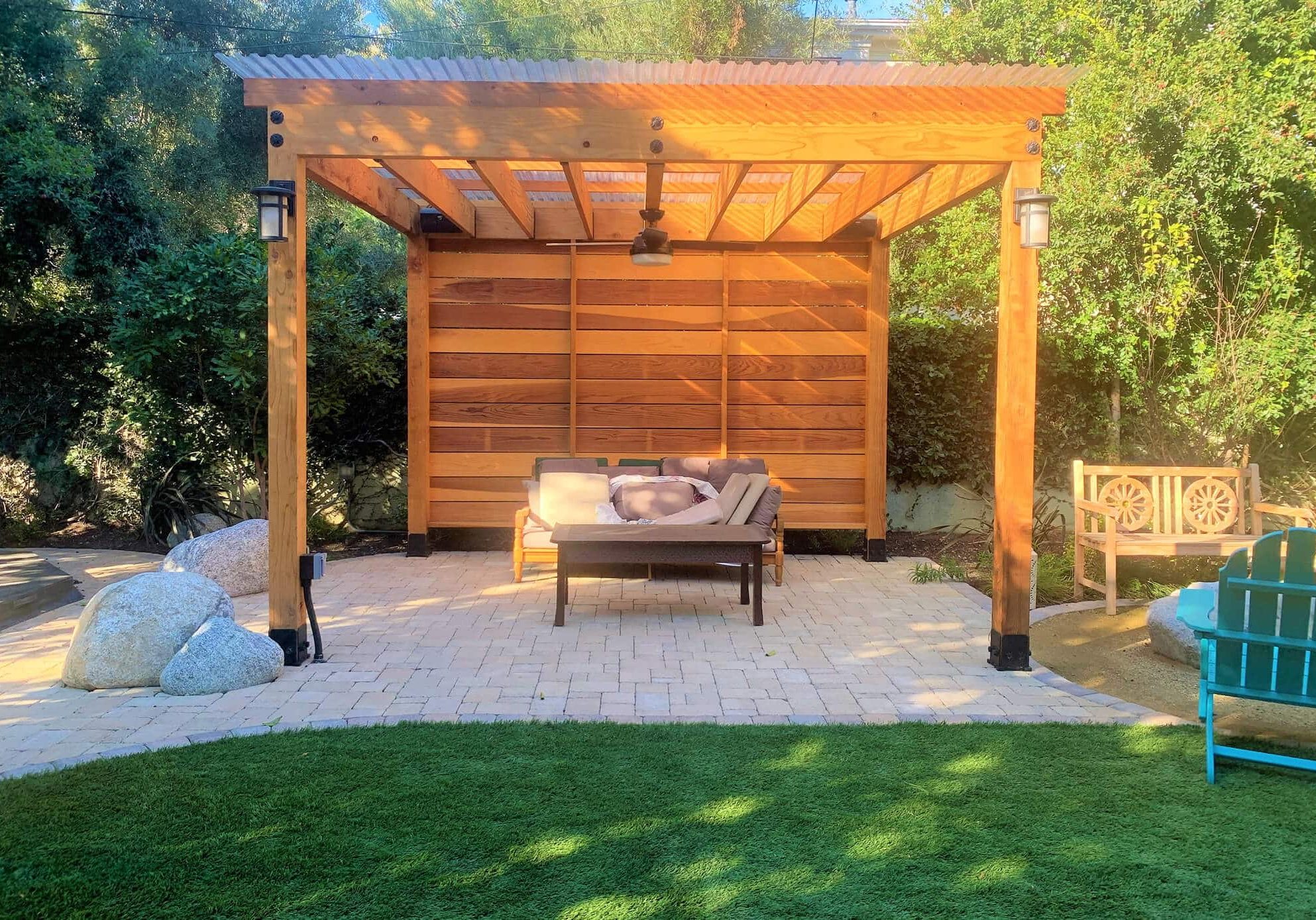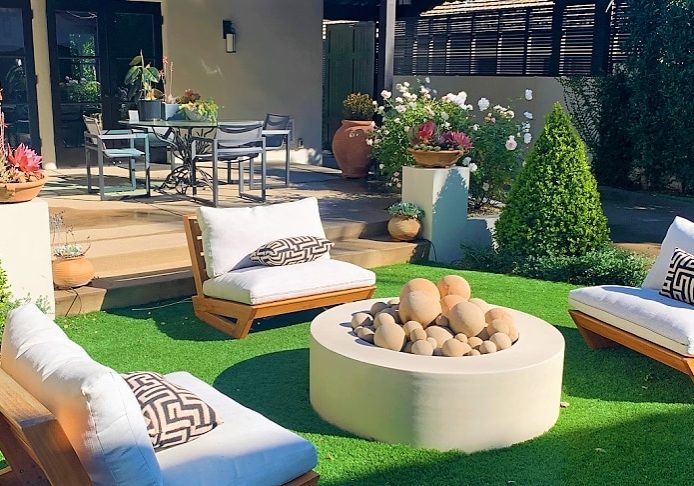 Lawn Care & Landscape Management Pricing
Maintenance package pricing starts at $1500 per quarter. The price is determined by the scope of work requested after an in person site walk through has been completed.

Premium Landscape Management Program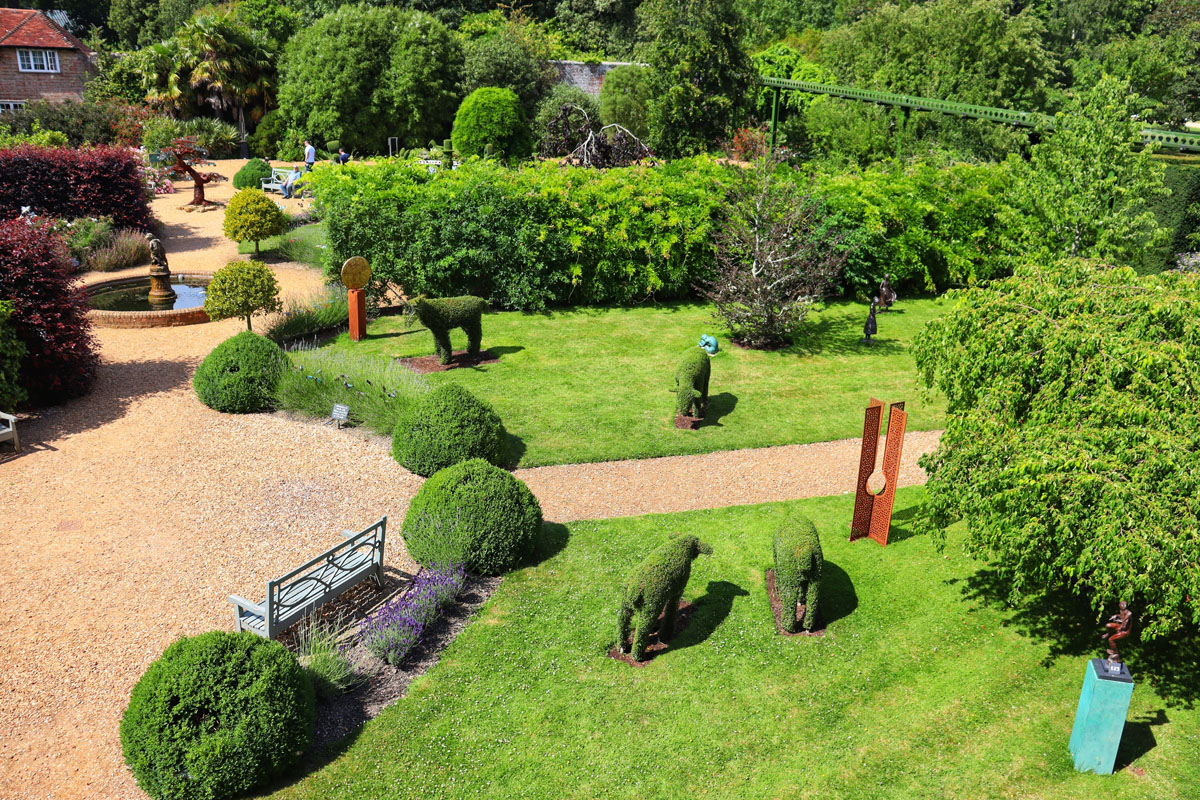 *Any additional services or enhancements not included in maintenance program chosen can be completed at an additional charge. Please contact us with any questions.
Discover What Sets Us Apart from Local Landscaping Companies
Our work speaks for itself, but our customers have something to say, too. From our family-friendly professionalism to our punctuality and communication, learn what has kept home and business owners coming back to Modified Landscape Design.
"Simply the best. We have been a client for many years. Austin and his team are top notch -- excellent service, very professional, and nice people too. Highest recommendation."
Megan B - Chatsworth, CA

"Since 2015 and for continuing years, Modified Landscape has been our source for irrigation installation projects in several areas of our 33-acre botanic garden. We could not be more pleased with their work. They know the best way to handle each project through the hills and curves and are willing to discuss it with us ahead of time. Their team is responsible and capable."
Beverly B. - Westlake Village, CA


"Modified Landscapes has a reliable, knowledgeable team. They are not only quick to respond to issues with irrigation/outdoor plumbing, landscape lighting, and plants/trees, they are a creative experts in landscape design (planting, hardscape, lighting and irrigation). Their expertise in recommending and finding plants and setting up systems for low water use is unparalleled. Since they have been working for me, my water bill has been cut in half.
Modified Landscapes is more than a "mow, blow, and go" maintenance service. They take great care in the small details, as well as in the overall landscape vision."
Maria T H. - Topanga, CA


"Great work every time with a no nonsense approach. I would highly recommend his team."
Michael P. - Sherman Oaks, Los Angeles, CA


The Best Choice for Landscaping Companies in Los Angeles and Silicon Valley
Modified Landscape Design is proud to serve customers throughout LA's San Fernando Valley and San Gabriel Valley, in addition to the Silicon Valley Area in San Francisco.
We also service the following San Francisco communities:
We work with customers in the following Los Angeles neighborhoods:
If you are passionate about creating sustainable landscapes in California, we want to hear from you. Visit our Careers page or Contact us to learn more about current openings with our fun and dedicated team of outdoor professionals.