Frequently Asked Questions
Who do we serve?
We are a lawn and landscape company serving residential and commercial properties from La Canada, CA to Redwood City, CA. We work with property owners, project managers, and developers who are interested in modifying their landscape, reducing their environmental impact, and valuing thoughtful design and expert craftsmanship. We serve a clientele that is ready to prioritize the time, money, and decision-making that will be needed to transform their landscape into a place that excites them!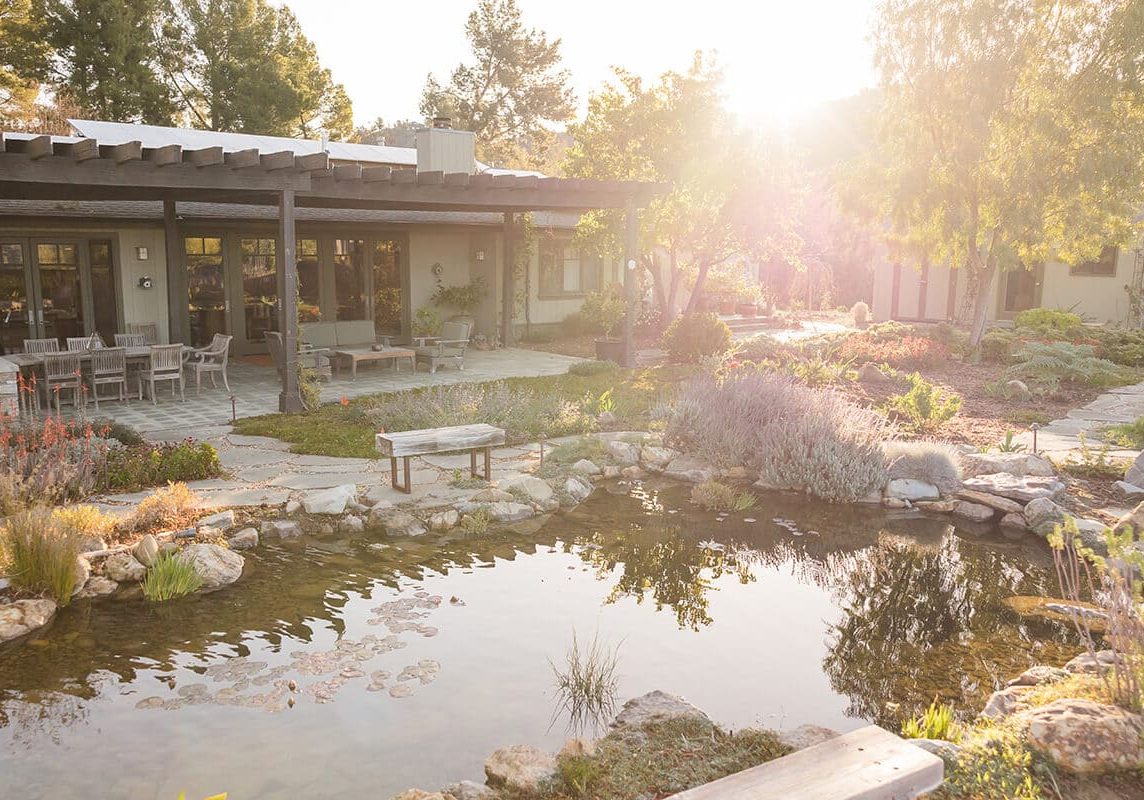 Discover What Sets Us Apart from Local Landscaping Companies
Our work speaks for itself, but our customers have something to say, too. From our family-friendly professionalism to our punctuality and communication, learn what has kept home and business owners coming back to Modified Landscape Design.
"Simply the best. We have been a client for many years. Austin and his team are top notch -- excellent service, very professional, and nice people too. Highest recommendation."
Megan B - Chatsworth, CA

"Since 2015 and for continuing years, Modified Landscape has been our source for irrigation installation projects in several areas of our 33-acre botanic garden. We could not be more pleased with their work. They know the best way to handle each project through the hills and curves and are willing to discuss it with us ahead of time. Their team is responsible and capable."
Beverly B. - Westlake Village, CA


"Modified Landscapes has a reliable, knowledgeable team. They are not only quick to respond to issues with irrigation/outdoor plumbing, landscape lighting, and plants/trees, they are a creative experts in landscape design (planting, hardscape, lighting and irrigation). Their expertise in recommending and finding plants and setting up systems for low water use is unparalleled. Since they have been working for me, my water bill has been cut in half.
Modified Landscapes is more than a "mow, blow, and go" maintenance service. They take great care in the small details, as well as in the overall landscape vision."
Maria T H. - Topanga, CA


"Great work every time with a no nonsense approach. I would highly recommend his team."
Michael P. - Sherman Oaks, Los Angeles, CA


The Best Choice for Landscaping Companies in Los Angeles and Silicon Valley
Modified Landscape Design is proud to serve customers throughout LA's San Fernando Valley and San Gabriel Valley, in addition to the Silicon Valley Area in San Francisco.
We also service the following San Francisco communities:
We work with customers in the following Los Angeles neighborhoods: